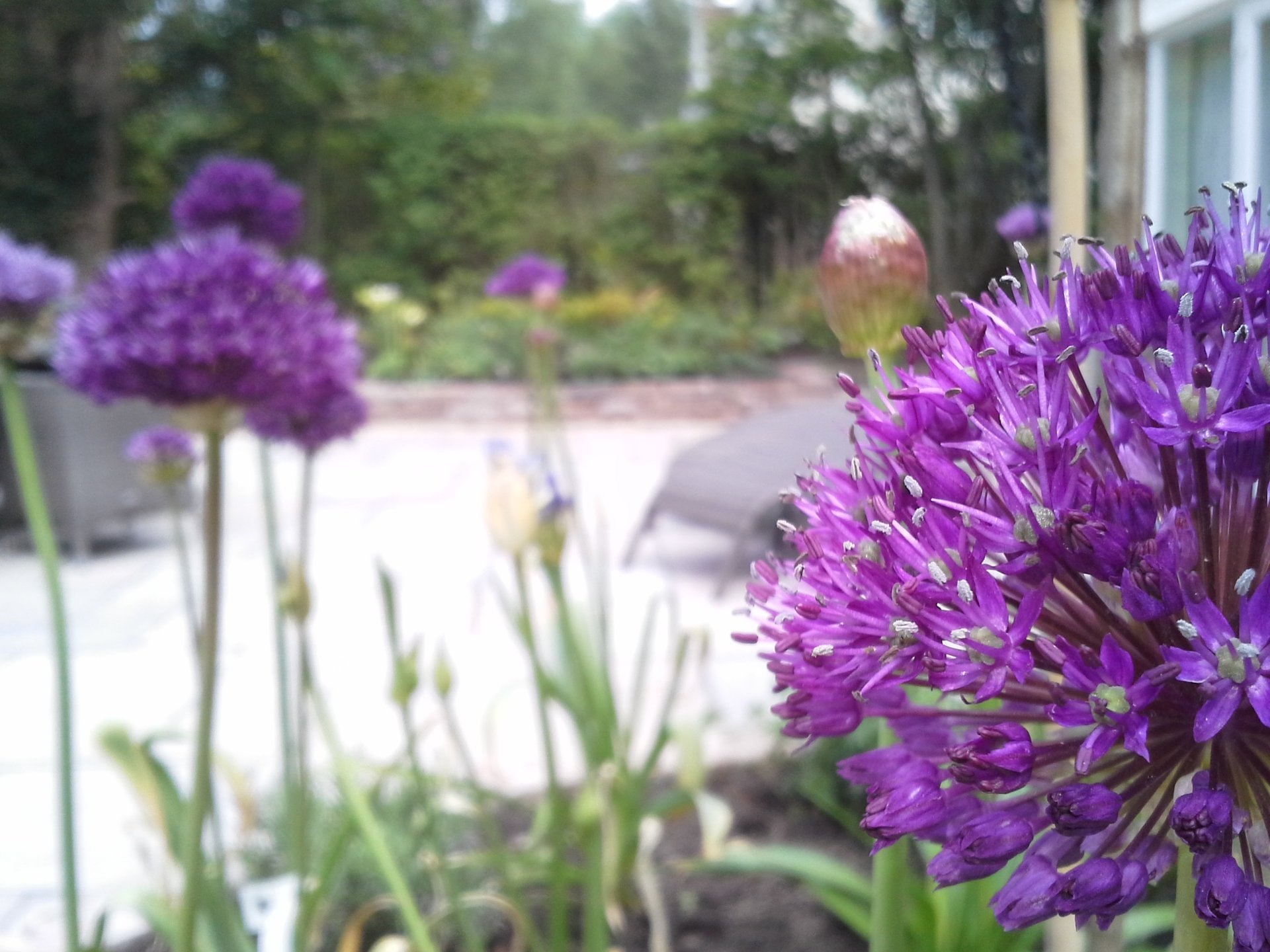 Make your dream garden a reality
We create stunning garden designs and planting schemes for all budgets. Whether it is a large or small project in a domestic or commercial setting we can help.
We are a garden design company based in Wirral, offering bespoke garden designs and planting schemes since 2006.
Every garden design we produce is unique and tailored to the needs of the client and their specific requirements and project location. Modern or traditional in style, gardens with a theme or gardens for families to enjoy, in any size from a large shared garden in a commercial setting to a single border in private house we can help.
Our projects and garden designs focus on you, the client, and what you want and need. After all, it's not really about us - it's your garden.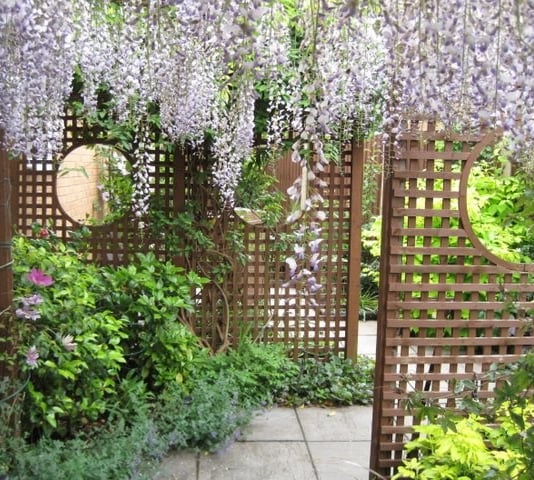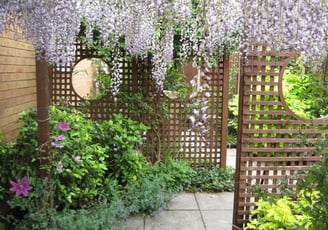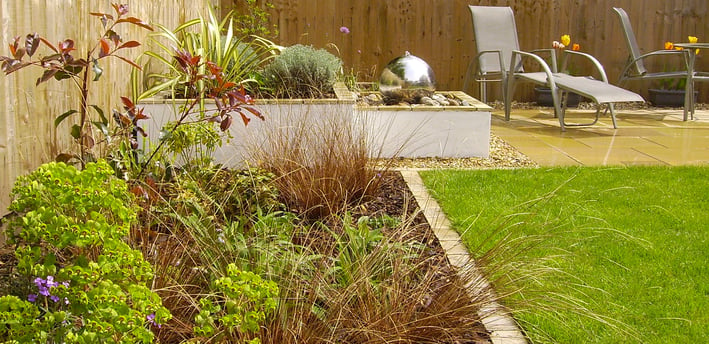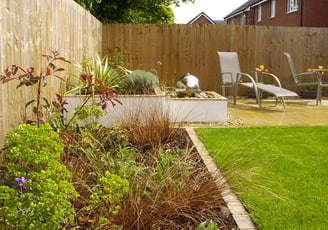 Our garden designs are A3, colour and fully annotated. They are drawn to scale using computer design software, often include a hand-drawn element, and also include a material specification for hard landscaping elements. Garden designs can include a full planting plan with maintenance notes or not as required. We offer a free initial consultation and discuss the options with you at the outset, before giving you a fixed price design cost and undertaking a full site survey. The service is bespoke and involves you, as the client, as little or as much as you wish. You will receive regular progress updates during the design process.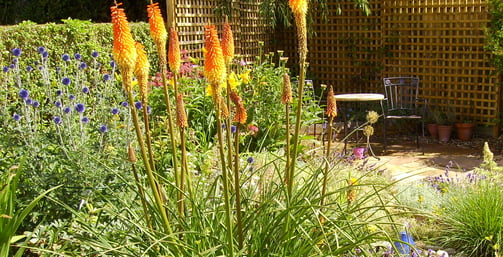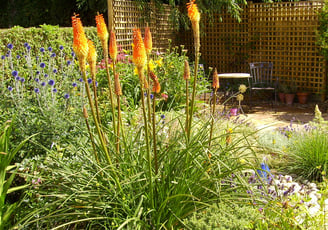 Our border design plans and planting schemes vary in size depending on the complexity of the project. Each planting scheme will incorporate a plan that identifies the location of all new plants and an associated planting list that gives the species name along with a suggestion for initial size and quantity of plants needed. The planting list includes general maintenance and planting guidance as well as specific requirements and recommendations associated with some plants. Location, soil conditions and aspect all play a large role in selecting plants for each new planting scheme and the design service includes a survey to determine this.